Cloud Ace

Training
The Google Cloud course is designed from basic to advanced to help you understand and use Google Cloud tools, through which you will have understanding and easily take the Google Cloud certification exam.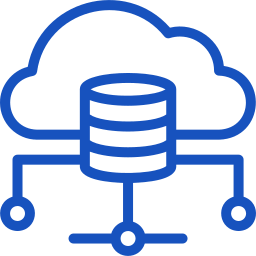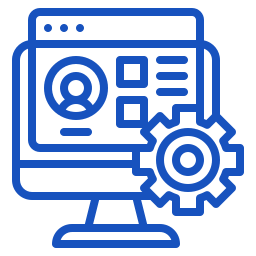 Application Modernization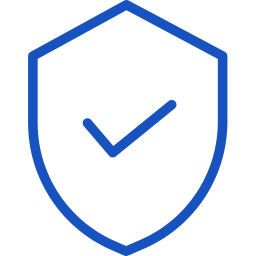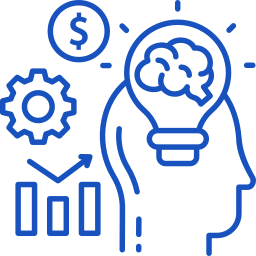 Cloud Business Leadership
Cloud Architect learning path
Cloud Architects design, develop and manage robust and scalable cloud architecture solutions
Cloud Engineer learning path
Cloud Engineer deploys applications, monitors operations and manages enterprise solutions.
Cloud Developer learning path
A Cloud Developer builds scalable and highly available cloud applications using Google Cloud and tools that leverage fully managed services
Cloud DevOps Engineer learning path
A Cloud DevOps Engineer is responsible for maintaining the efficient operations of the full software delivery pipeline
They oversee that production balances both service reliability and delivery speed.
Networking Engineer learning path
Learn how to implement the right networking solutions for your organization. Cloud Network Engineers configure, maintain and troubleshoot network components and their connection to IT infrastructure
Security Engineer learning path
Learn best practices in cloud security and how the Google security model can help protect your technology stack. Security Engineers actively assess existing Google Cloud implementations, identifying potential security issues and prioritizing solutions.
Data Analyst learning path
Data Analytics gather data, analyze that data and translate the result into insight to share with business stakeholders.
Data Engineer learning path
Data Engineer design solutions that ensure maximum flexibility and scalability, while meeting all required security controls
Machine Learning and artificial in
A Data Scientist models and analyzes key data to continually improve how businesses utilize data. Data Scientists aim to make accurate predictions about the future using in-depth data modeling and deep learning.
Google Workspace
A Workspace Administrator transforms business objectives into tangible configurations, policies, and security practices as they relate their organization's users, content, and integrations
Cloud business leadership
Explore this free foundational learning path designed for business practitioners working in the cloud.
Certification

Training Day
In just 1 day, you have the basics of Google Cloud products and services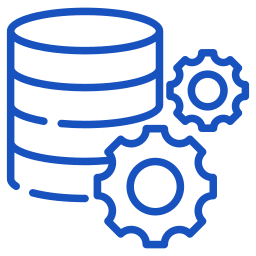 The course provides an overview of Google Cloud products and services so you can understand the value of Google Cloud and how to incorporate the solution into your business strategy.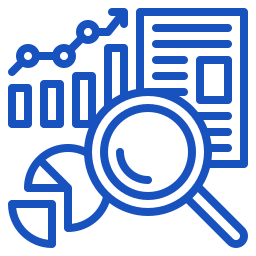 An introductory course on Google Cloud functionality for data processing and Machine learning, giving you an overview of Google Cloud data processing tools and services
Advantage to
tham gia khoá học
Approaching unique learning methods, fit your needs and working hours
Provide suitable and effective solutions for businesses
Shorten self-study time to take the Google Cloud certification exam
Lay the foundation to become a "Google Cloud Expert"
Study with
Google Cloud expert
Student feedback
Cloud Ace Training
Bringing great experiences to students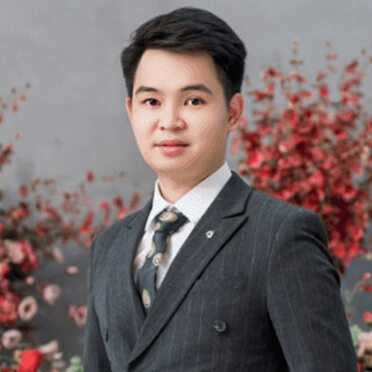 After completing the Associate Cloud Engineer course, I knew how to operate and deploy projects on Google Cloud and confidently took the Google Cloud certification exam.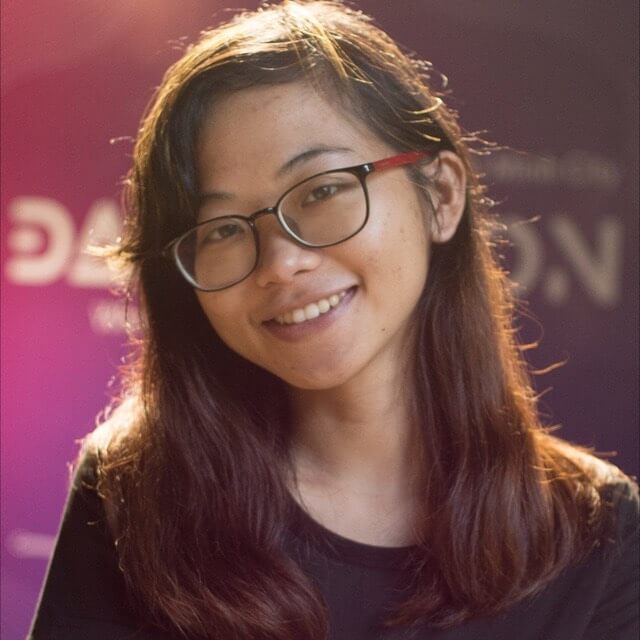 Nguyễn Ngọc Minh Thy
Data Engineer
After completing the Professional Data Engineer course, I have enough knowledge and confidence to take the Google Cloud certification exam to prepare for my upcoming job.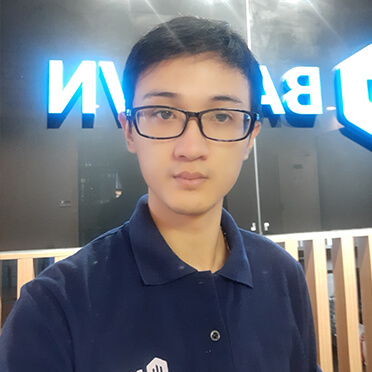 Trương Quốc Thắng
Data Engineer
I learned how to choose tools and apply them to businesses to process data effectively through the Professional Data Engineer course.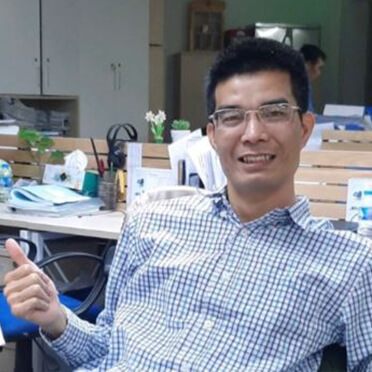 Khóa học rất chi tiết và đầy đủ, sau khi học xong khóa học Associate Cloud Engineer, mình rất muốn có cơ hội học thêm các khóa học khác để hiểu rõ hơn về Google Cloud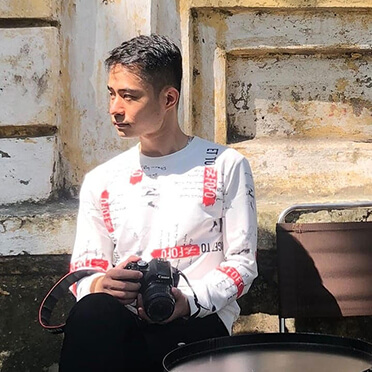 Dương Minh Phương
Engineer
Sau khi học xong khóa học Associate Cloud Engineer, mình đã hiểu rõ về Google Cloud và có thể đưa ra các giải pháp cho doanh nghiệp triển khai các dự án trên GCP
REGISTER NOW
TO BECOME " GOOGLE CLOUD EXPERT"